Take a fresh start with a powerful tool
Installation Support
We can help you with the installation of the Timeseries Refinery in your own infrastructure. We can also host your Timeseries Refinery on our own cloud.
Training / Coaching
Learn to integrate the Timeseries Refinery within your teams: documentation is a start but good practices will launch you to the stars.
Ad Hoc development
We can build connectors to your own database, data feeds, web subscriptions and private API's. We can also develop specific functionalities like custom access rights or specific interface, etc.
Specific maintenance
Depending on your choice of deployment, we can provide full maintenance of your timeseries refinery or assist your IT to manage the tool.
Integrate easily ready to use time series from our catalog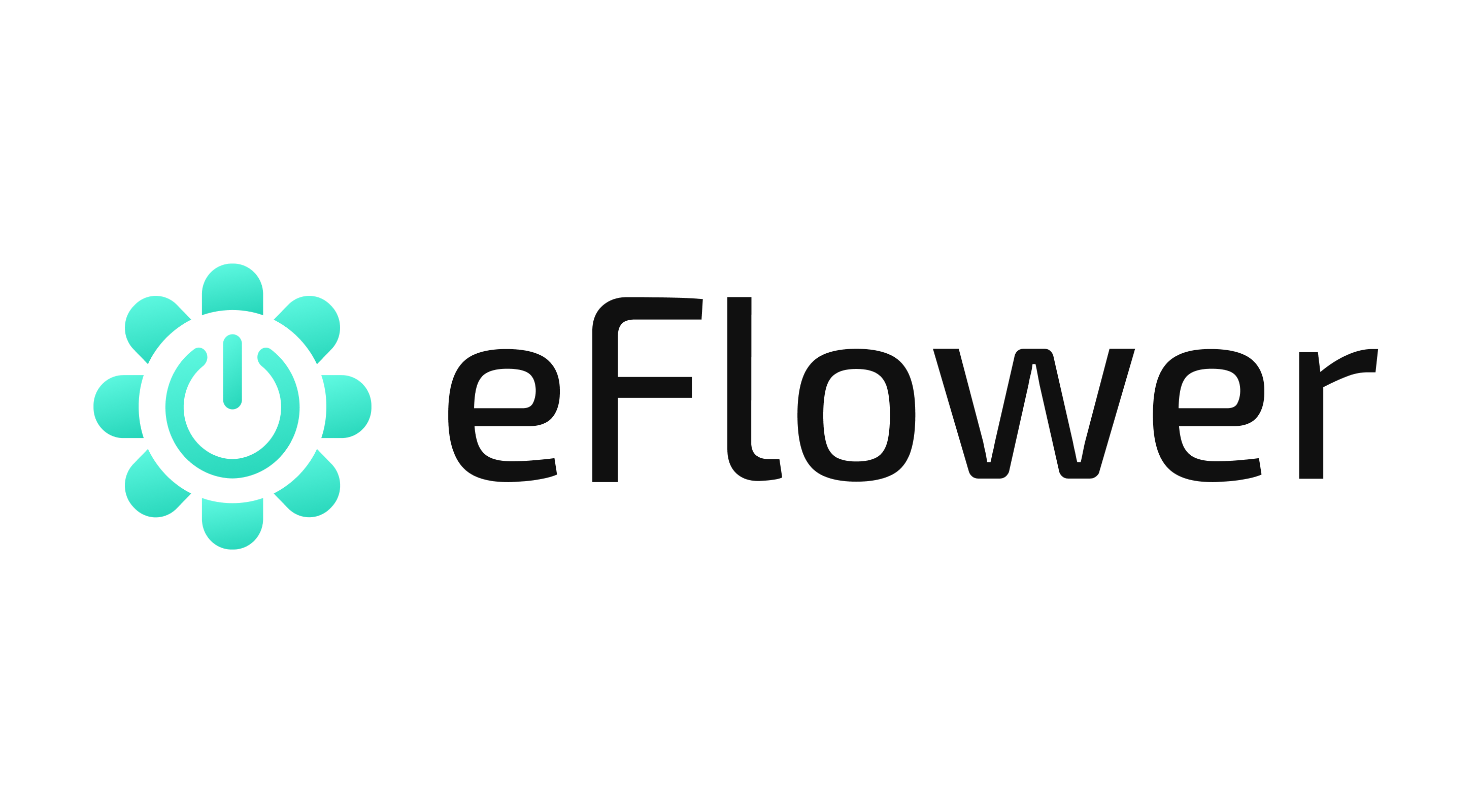 eFlower CO2 emission forecast
CO2 emission forecast from power consumption designed to correctly stimulate and value demand response in 12 countries in EU. For more informations, go to eFlower website.
Day Ahead power price forecast
5 days ahead forecast of EEX Day Ahead power market prices
Renewable production forecast
Country level wind and solar production for 12 countries in EU
Ever growing Open Data catalog
ENTSO-E, RTE, ECMWF, GFS, ERA-5…